Welcome to KAAM TECHNOLOGIES
Kaam Technologies operates in the space of system integration, providing turnkey solutions to customers in Safety, Security, Building automation & Energy management. The company is formed by L.L.SANKAR with over 30+ years of experience in the panel building industry and is headquartered in Chennai, India.
Overview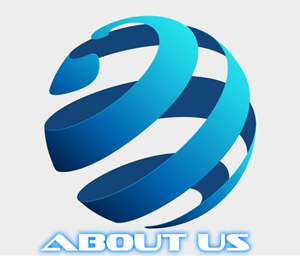 Kaam Technologies operates in the domain of Intelligent Buildings in India and is headquartered in Chennai, India.
The domain of security, safety and automation is more critical today than ever before. The industry is facing the challenges of understanding the paradigm shifts in technology and delivering appropriate solutions to customers' needs.
Partnering with our customers, KAAM meets these challenges through extensive knowledge and project management skills.We at Kaam, constantly strive to keep pace with emerging technologies, evolving industry standards and changing environments, so that our customers are able to get the perfect fit solutions.
KAAM was found in 2018, with objective of creating an organisation that delivers solutions that work for the customer, from day one and continues to work, year after year.
At KAAM, we have assembled a leadership team that has rich experience in building a professional organisation with high ethical standards that aims at listening to the customers, vendors, competition, employees and delivering competence.
WHY KAAM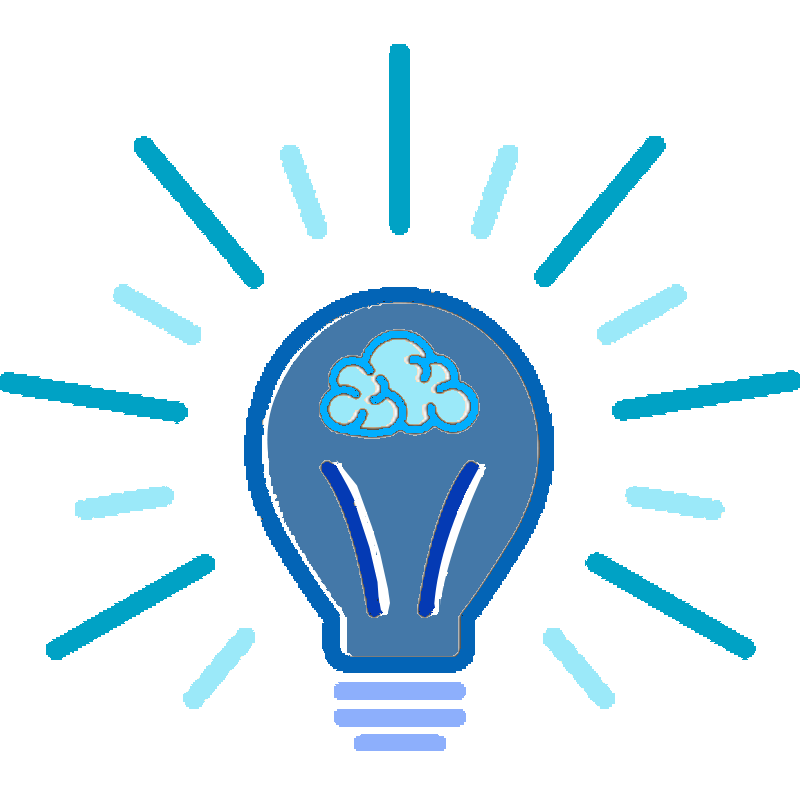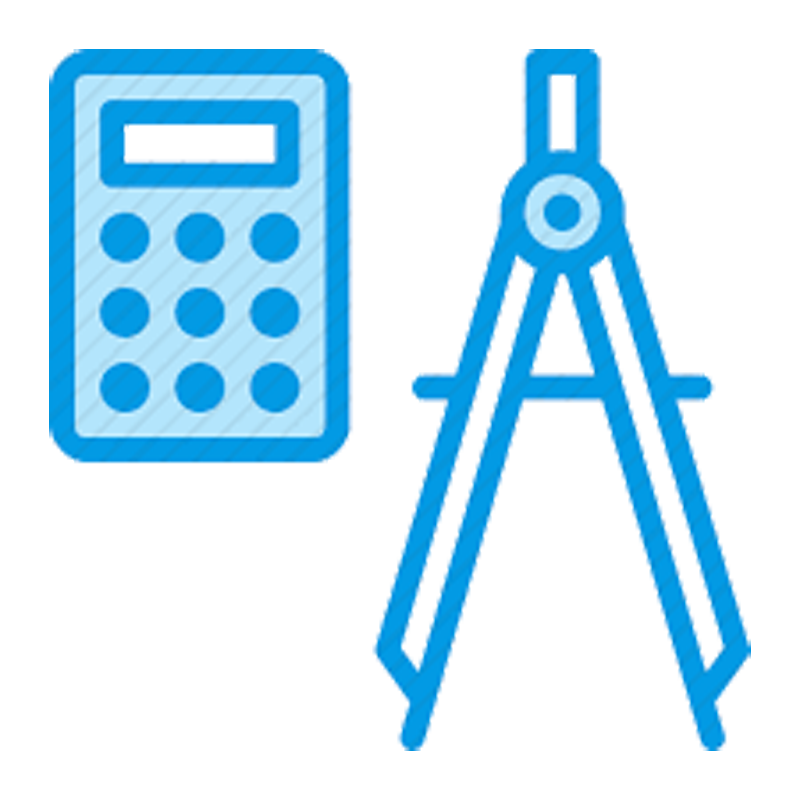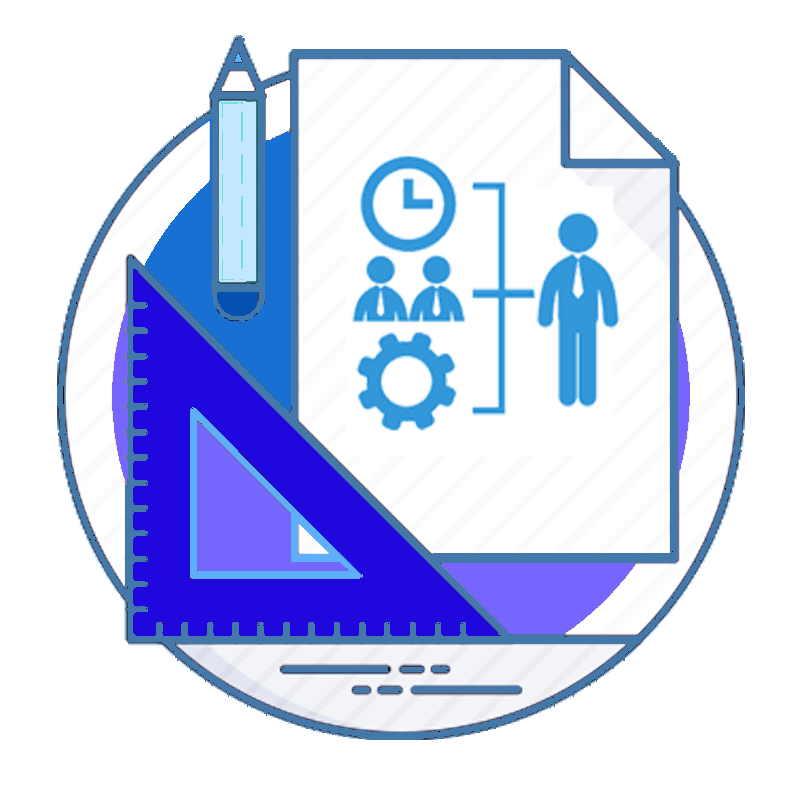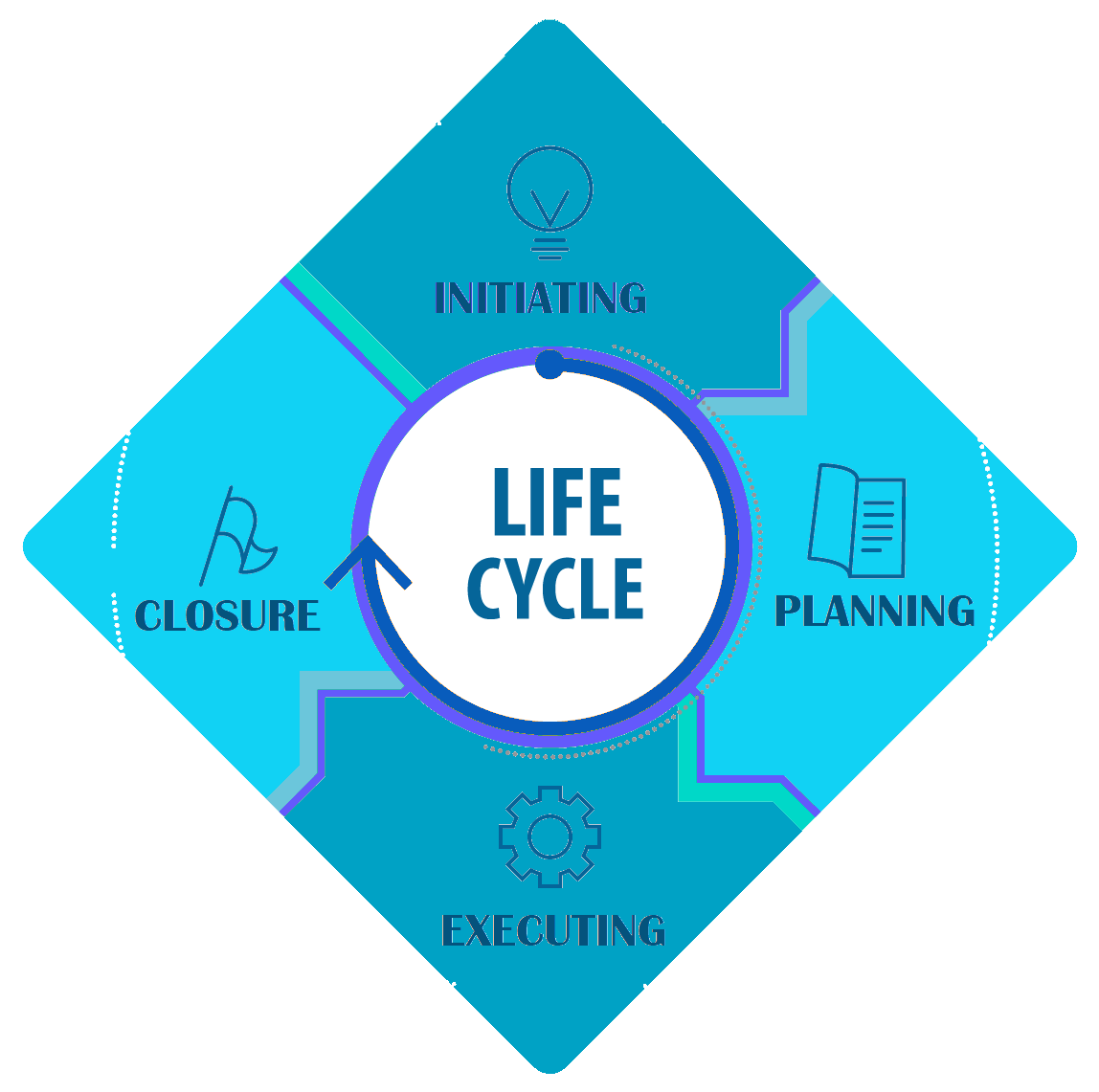 At KAAM, we take pride in our ability to conceptualise, design, engineer, project manage, execute and maintain our installations with a difference. We provide our services in system integration from the concept stage through the life cycle management; involving various aspects of design, estimation, bid, post-bid engineering, installation, testing & commissioning.
The differentiators are: Applying Knowledge | Quality Work |Value Engineering | Responsible Partners | Adhering to Standards.